Want to ace your interview?
Preparation makes it possible
The job you want is within your grasp
Polish
You are in talks with your dream company. You have a strong performance record. You are confident about your technical & functional prowess. But you will be having multiple conversations with various stakeholders. Just a little more prep can polish your performance to a high gloss and set you apart.
Refresh
You are in a leadership role and have interviewed many candidates in your career. But it has been many years since you faced an interview yourself. A little help in refreshing your candidate skills will ensure you are prepared, up to date with the latest practices and super confident even on the other side of the table.
Showcase
You have a strong track record and you haven't felt the need to seek another opportunity. But something in the business environment is changing. A merger, acquisition or even restructuring may happen. You're now seeking a role outside. You have to demonstrate how you can add tremendous value to a potential employer.
Three high-power interview solutions for mid to senior level professionals
High ROI
1. Interview Preparation Playbook™: on-demand video course
High Impact
2. Express Interview Coaching
High Engagement
3. Interview Deep Dive Coaching
I feel grateful and fortunate to have been connected with Neha. Neha has been a true partner and a confidant in the process of interviewing as an experienced professional.
She has immense understanding and experience in the field of hiring and selection, so one benefits from that understanding.
While her online course is fabulous and provides sharp insights; the tools and templates provided in her course are a great way of reflecting and capturing one's experiences.
Taking individual coaching from her has also helped me understand my gaps, my own mindset, and overcome my fears and dilemmas.
Her empathetic approach and support help one feel comfortable in this process. I would highly recommend Neha.
Neha supported me in a long journey for over a year during which  I had several important goals that I wanted to accomplish, including applying and interviewing for positions in the Foreign Service, Civil Service, and Private sector.
Neha made significant contributions towards my successes in each area.  She gave valuable feedback on sharpening my narratives for several applications; conducted mock interviews; made recommendations on how to tailor my responses to anticipated interview questions; and helped me conceptualize and prepare for every interview, including the Foreign Services.
Neha had a successful career in the private sector and her extensive training and experience are evident in her coaching. She is very knowledgeable and I was able to benefit tremendously from her experience.
Neha was an invaluable resource for me.  I contacted her frequently for guidance, support, and advice, and she was always very responsive.
The Interview Preparation Playbook™ for mid to senior roles : On-demand Video Course
Want to be thorough with your preparation in a short time? Go for this video course
What it is
Decades of corporate experience and research-based insights distilled and brought to you in a power-packed 2 hour video course for busy senior professionals. Delivers tremendous value in short time, just when you need it.
Step-by-step guided journey through The 6 Step preparation process
Real examples from interview prep with actual clients
Comprehensive Toolkit to help you prepare your Interview Dossier. Stays relevant across multiple interviews
Complimentary 30 mins personal consultation
Get the High ROI Interview Preparation Playbook™ Video course
Book complimentary 30-minute personal consultation at any time up to 3 months after purchasing the course. You're not interview-ready till you have taken this course.
What you get
You get better at the 4Ps through The 6 Step Preparation process
Plan better
Prioritize areas that matter most in your interview
What 'they' are looking for in senior roles
Know four areas ALL interview questions arise from
Know what to research, from where and how to use it
Prepare better
Create your Question Bank of anticipated questions from over 5 sources
Develop your comprehensive Experience Portfolio
Craft responses that make you 22X more memorable!
How to deal with psychometric tests and use them to your advantage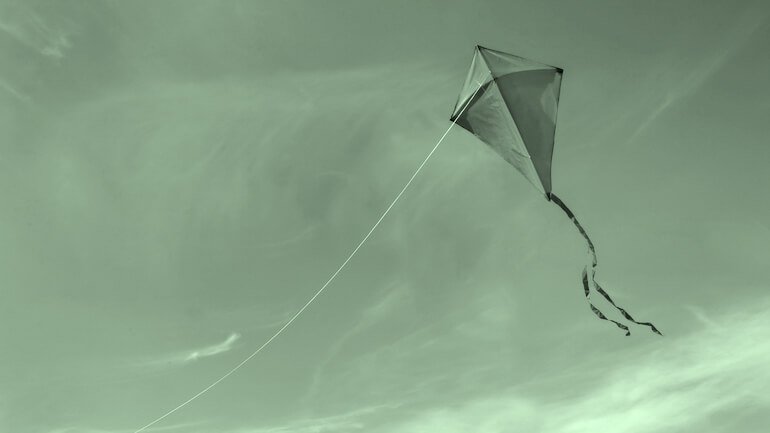 Perform better
Demonstrate Strategic Mindset and Role Relevance
Show you are 'culture fit' and not a misfit
Exhibit Executive Presence – through what you say, and don't
Ask them questions that leave an impact
Interview dos and don'ts– online and in-person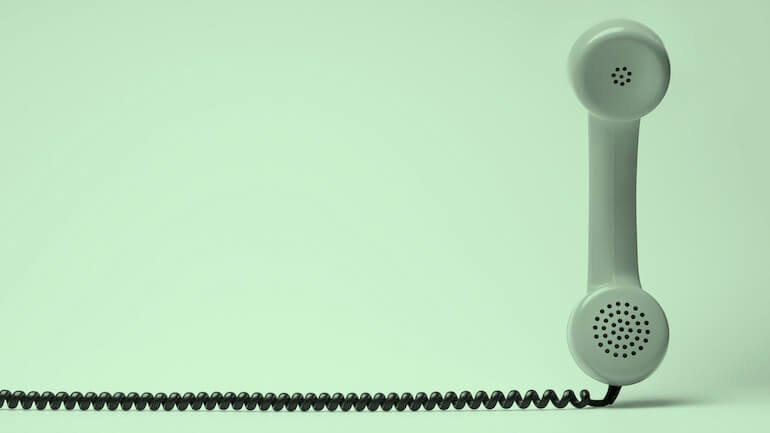 Post interview
There is more to it than thank-you notes

How to ensure they remember you

How and when to follow up
Express Interview Coaching: Important interview coming up soon?
Go for the Express Interview Coaching solution to get an edge fast
What it is
Best value service if your interview is within the next 7-14 days
High impact support at short notice
Two personal 1:1 coaching sessions of 60 mins each
What you get
Review and crafting of 3- 5 High impact career stories
Power packed personal guidance on what to highlight, what to avoid
30-40 mins mock virtual practice, recording and feedback
Priority appointments at short notice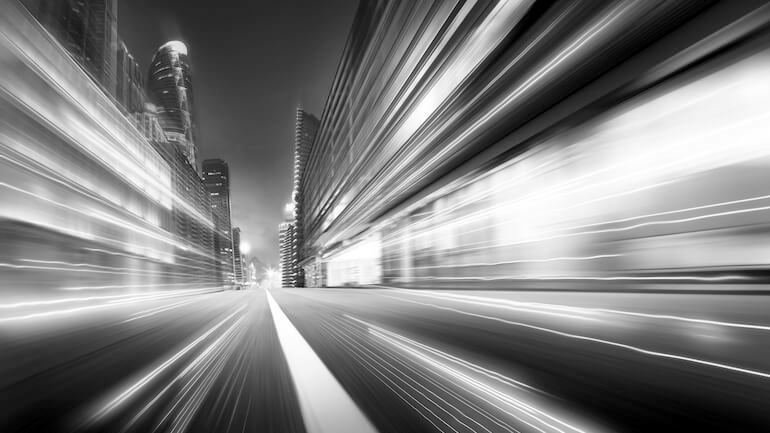 Get the Express Interview Coaching advantage
Interview Deep Dive Coaching: Planning your next big career move? Work with an expert to prepare for a major round of interviews
The Interview Deep Dive Coaching is a high value-high returns investment
What it is
Six 1:1 Bespoke sessions of 60 mins each

Deep Dive preparation over 4-6 weeks – requires you to do Homework!

Best suited when you start your job search or your CV has just been shortlisted for a dream role

Includes Interview Preparation Playbook™ Course
What you get
Cultivating the interview mindset (Sports stars swear by the benefits of having a mindset coach. You need one too! )
Guidance on research
Creating your Interview Dossier
Identifying and crafting your most impactful career stories
Creating your Question Bank of anticipated questions
Prepare for Leadership competencies most organizations hire for
Responses that highlight your Value Proposition and Culture fit
What questions to ask
Identifying your blind spots and derailers
Steer the interview using techniques taught to C- Suite executives for handling tough media questions
Practice, practice, practice. And feedback
CV and LinkedIn Presence review
And More!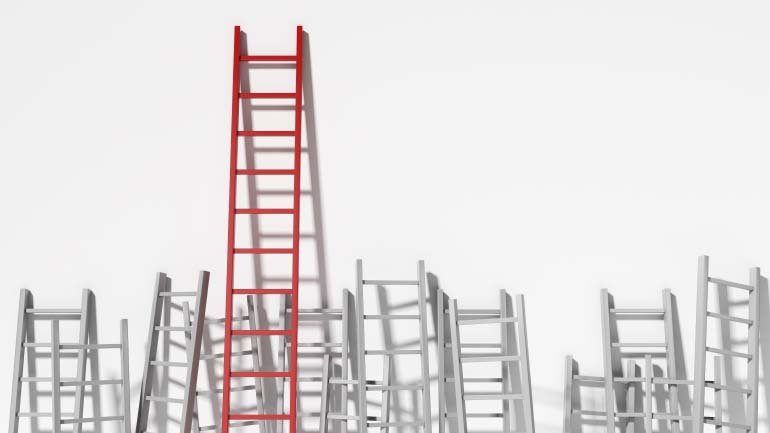 To get the Interview Deep Dive Coaching, book a call for further discussion
Frequently Asked Questions About Interview Coaching
How should I choose between the three services?
Scroll down and read a succinct side-by-side comparison of the services. If these do not help you make up your mind, here are a few  more detailed pointers:
If we haven't interacted in any way before and you are undecided about availing my services, take the Interview Preparation Playbook ™video course first. It is low investment, but high ROI on your time (very important) and low risk on your pocket (also important). It packs in my entire methodology and should equip you to go through your preparation by yourself (which is exactly the intent of the course). It should also help you

make a decision whether you would like to supplement your preparation with more personalized support from me
The Express Interview package supplements the Interview Preparation Playbook ™video course with specific feedback and valuable guidance. If you have even a few days between you and the interview, go for this one. There is nothing like feedback from a trusted, experienced source to point out how to make your stories more impactful,

how you are coming across or what are your blind spots. Over two personalized sessions, I can help you refine your key stories, practice some of the most anticipated questions, and craft specific answers to any area you may not be confident about.

 

I recommend this package highly, simply because I have seen and experienced that feedback can do wonders.
The Interview Deep Dive is like an intensive full body work-out package with the instructor. We will work on every aspect of your preparation so thoroughly that chances of you delivering a stellar interview are almost assured. This option is for those who have a steely resolve and are not afraid to sweat towards success. More importantly, this is for those who despite all their experience, are eager for feedback that helps them improve. If you are starting out on your search and anticipate at least a month before your interview, or

i

f you haven't appeared for an interview for the past few years, I recommend this option. This is also the best option if you are interviewing for an opportunity of a lifetime and you want to be able to tell yourself with utmost honesty

that you gave it your best shot.
Does the Interview Preparation Playbook course cover preparation for all types of interviews?
At your level of experience, you will most probably be going through several rounds of interviews. The Interview Preparation Playbook™ course is exactly what the title suggests. It is a playbook, an instruction manual on how you can prepare for any kind of interview. It covers interview elements that are common across industries, or who you are interviewing with (HR/reporting manager/leader etc.)  The course and coaching do not cover preparation for technical/functional rounds, if any, that may be part of your selection process. It is assumed that you have strong domain experience in your field and should be able to hold the fort there. For e.g. if you are in Project Management/Finance/Operations/Consulting etc. you will be able to demonstrate strong command over your respective domain.
Do you guarantee I will clear the interview?
I'm afraid I cannot. I wonder if anyone can! Interview success is dependent on a variety of factors such as your prior experience, current skill level, career trajectory and several factors beyond your control such as the organization's policies (e.g. preference for internal candidates over external, preference for hiring from certain organizations),  their hiring budgets and other business priorities that may impact the decision. I assure you thorough preparation resulting in significantly better interview performance that should increase your odds of success.
Do you provide job search support and CV writing services?
No, job search support and CV writing are not included in any of the services. However, during the Interview Preparation Deep Dive service, we may exchange notes on how the job search is progressing and I may share some tips. I will however do a CV review (not writing) and a LinkedIn profile review as part of the Interview Deep Dive package.
How much in advance do I need to book an appointment with you for these services?
You do not need an appointment for the Interview Preparation Playbook™ video course; it can simply be purchased off the shelf.
You will need a prior appointment for the Express Interview Coaching session which will get top priority on my calendar. I suggest completing the course and doing the exercises suggested in it before coming in for the Express Interview one-on-one sessions.
If you want to go for the Interview Deep Dive, you need to first book an exploratory call with me through the calendar where we can discuss the path forward.
If I purchase the video course first , and then decide to go for the Express Interview Package, will I be wasting the money I spent on the video course as it is part of the package anyways?
Once you purchase the Interview Preparation Playbook™ video course and wish to upgrade to the Express Interview course, you will receive a discount. Just write to
info@valyoucoaching.com
and we will send you the discount coupon code that you can use to purchase the Express Interview course.
Start a conversation
Use the form alongside to get in touch with Neha Parashar by sharing some background information about you. And get a conversation going to help you decide.
Interview Preparation Playbook
ON-Demand video course
2 hours video content

Step by step guidance for thorough prep

7 video modules from research to post-interview stage

Real candidate examples

Exercises and downloadable toolkit

30 minutes complimentary 1:1 consultation
Express Interview Coaching
HIgh IMPACT 1:1 coaching
Two 1:1 personalised consultations of 60 mins each

3-5 high impact career stories

Must know dos and don'ts

Mock practice and video recording

High Impact Prep if interviewing in 1-3 weeks
Interview Deep Dive Coaching
On-demand Video Course + Intensive 1:1 Coaching Connect
Six 1:1 consultations of 60 mins each

Intensive personalised preparation

Sharpen your content, technique and presentation

High Returns – High Value- High Engagement Premium service

Choose if interviews at least 3 weeks away

Choose for High stakes interviews