Neha Parashar
Potential Client: You don't quite seem hungry for my business.
NP: I'm not
Client:  You aren't?
NP: I'm not. I'm really not hungry for your business. I do not look at you as a business. I see a person who can go far. I'm thinking if I'm the right person to support you. I'm thinking whether you are truly ready to work on yourself. Are you ready to be uncomfortable to grow?
But that's just me. As for you, you should think about 'buying' coaching just as you would shop for running shoes. Don't settle at me just yet. Shop around. Try several more. Only 'buy' the one that 'feels' just right.
You have a long way to run. Do believe, shoes or not, you have it in you to reach there. The shoes will only help you reach faster, with fewer calluses. Know that, I as the shoe, will wear with you.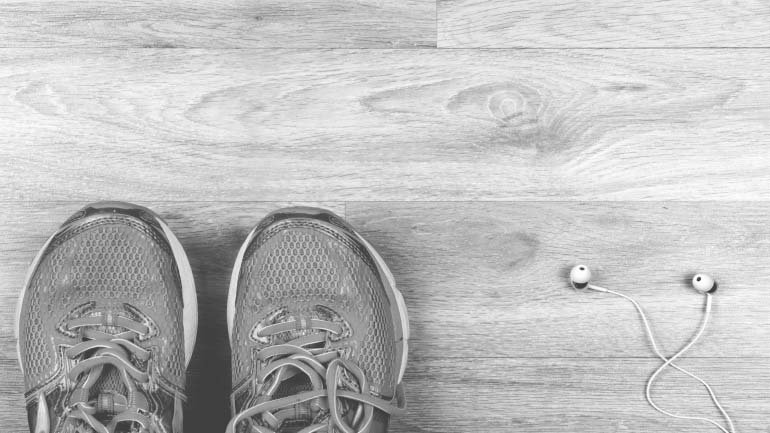 Coach Profile
Neha started her coaching journey in 2011 and has been a Professional Certified Coach (PCC- ICF) since 2014.
Neha brings deep contextual knowledge with close to two decades of rich corporate experience in HR, with world-class multinationals such as GE, DuPont, Cisco and Axiom. She is a strategic business partner, a diversity champion and has deep exposure to entire employee life cycle events from hire to retire with special focus on developing solutions in Talent Acquisition and Talent Development. She held the role of HR Director before deciding to devote her time fully in the service of her clients and taking up coaching full-time.
She has been selected as Global Employment Advisor for South and Central Asia region, under the Global Talent Management Bureau of the US Dept. of State. In this role , she provides coaching support to United States diplomat family members across 11 countries. She supports them on their professional and career development journeys, helping them craft fulfilling global careers across – in Federal ( US Govt), Corporate, International organizations and entrepreneurial sector.
Neha holds a full-time MBA (HR ) from Symbiosis Institute of Business Management, Pune. She is a graduate in Journalism and a diploma holder in French from Delhi University.
Specialist training
Certified Trainer of Targeted Selection Interview process (certified by DDI International, Singapore)
Certified Federal Resume and Career Coach
Trained administrator of psychometric tools like MBTI and DiSc Profiling.
Certified trainer of Stephen Covey's Seven Habits of Highly Effective People and The Four Disciplines of Execution
Experience
Over 1000+ hours of coaching experience
Amongst first 100 PCC coaches in India
Global client base across Asia, EU and US
HR leadership experience across world-class MNCs
Has interviewed and hired 1000X candidates, trained 100+ interviewers on how to conduct effective interviews
Exposure to multiple industries, Federal sector
Some organizations Neha has contributed to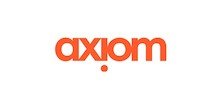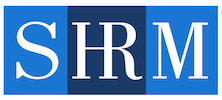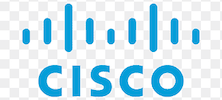 Understanding the Coach Credential: What is PCC?
Professional Certified Coach
International Coach Federation (ICF) is amongst the world's most reputed bodies in the field of professional coaching. ICF Credential-holders are elite coaches who pursue and complete rigorous education and practice requirements that provide unquestioned legitimacy to their commitment to excellence in coaching. Professional Certified Coach (PCC) credential through ICF is considered a gold standard in coaching. It takes rigorous training and over 500 hours of real-time coaching experience to earn this credential. For more information, visit the International Coach Federation website.
Contact us
Have a question? Write to:
Valyou Coaching, New Delhi, 110058, India